Thanks, and Welcome!
Thank you for subscribing to the Learn To Play Rock Guitar eNewsletter.
It's great to have you here, and I look forward to sharing all sorts of cool guitar info with you.
You should get a confirmation email shortly (if you haven't already). Please make sure you click the link in the email confirming that you signed up for this.
Once you've done that, you'll receive our Welcome email, and along with it the links to your free bonus chord charts (Woot!).
Your free subscription brings you either free tips or personal recommendations for information products on playing guitar, music, and related topics.
I do review products before recommending them. If you buy a product based on my recommendation, I might earn a commission - but not always. Sometimes I just really like something and think you'd get some benefit from it. That said, my emails also contain links that send you off to good, "juicy, guitar learnin' tastiness", simple as that.
I don't rent or share your name with anybody. Feel free to forward any email issue to your friends. They'll thank you. So will I!
I sincerely hope you enjoy the eNewsletter and the chord charts! Peace~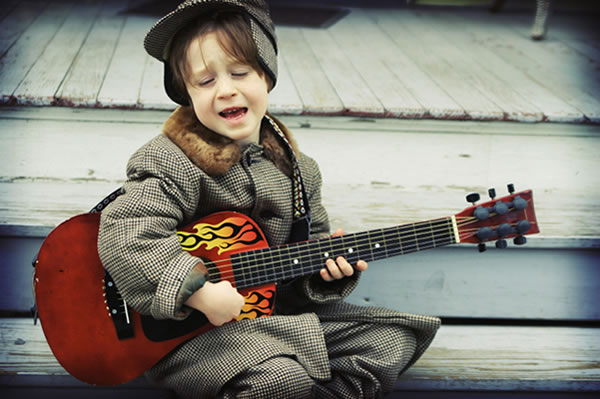 ---